Our Story
Defender of French Terroirs on the International Stage.
Matthieu and Jean Compeyrot are two brothers from winemaking families in Pomerol and Sauternes.
After experiences in wine production and trade abroad, they decided to create L&C Wines in 2015.
Driven by their attachment to the French terroir and the people who shape it, Matthieu and Jean work to share their stories in the domestic and international market.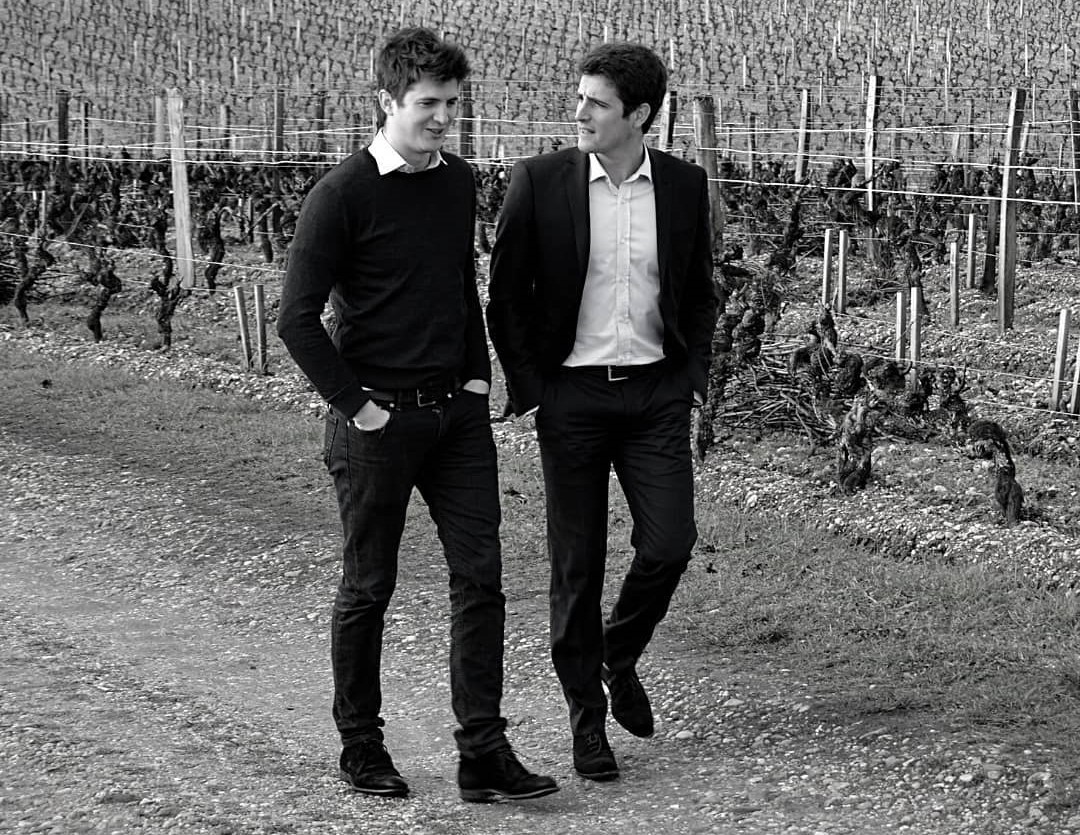 Restoration / Hospitality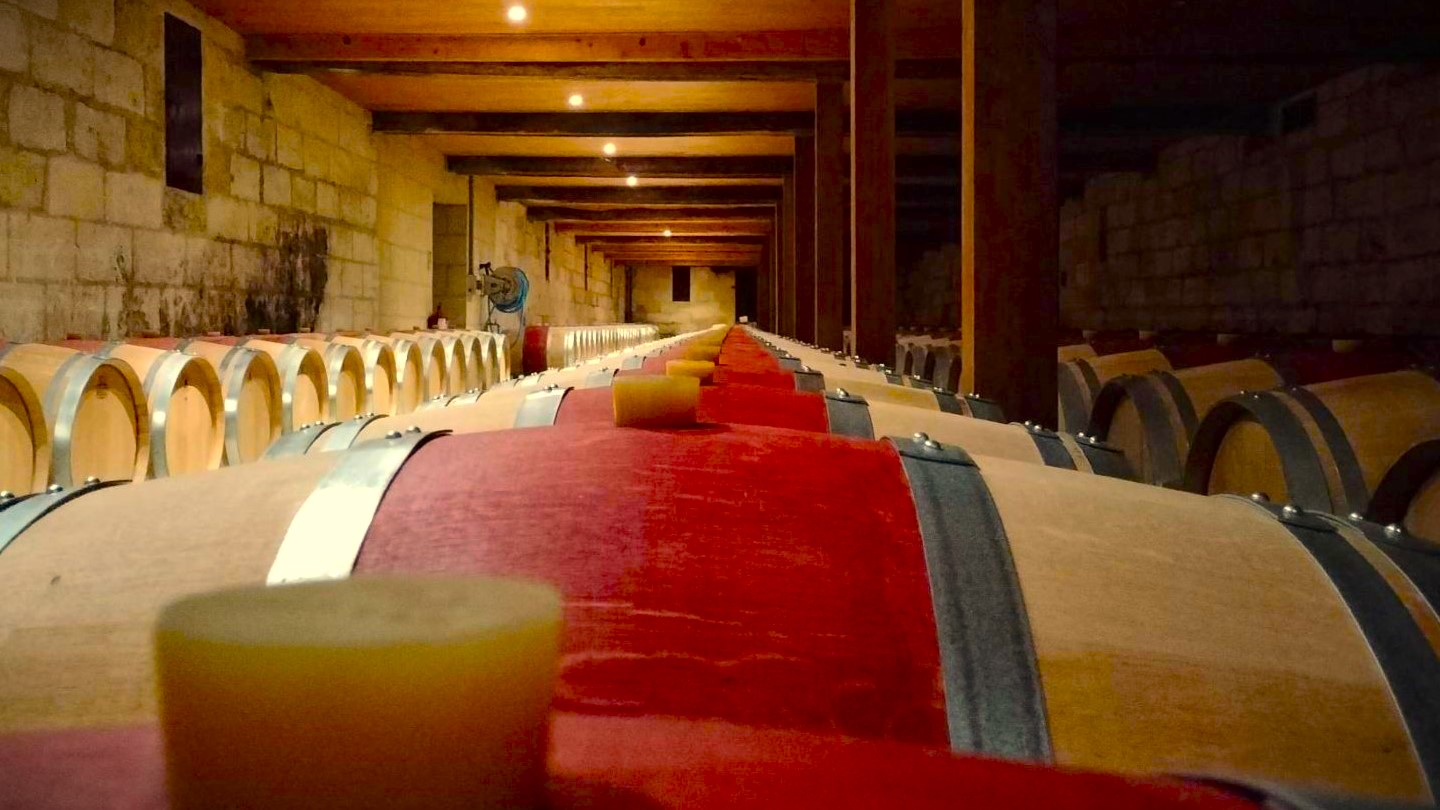 Export
Present on all 5 continents, we provide our knowledge of French vineyards to offer you the most suitable range of wines for your market.
Our expertise:
Catalog with a wide variety of winemakers

Knowledge of international markets

Responsive and attentive sales team

Logistical and administrative support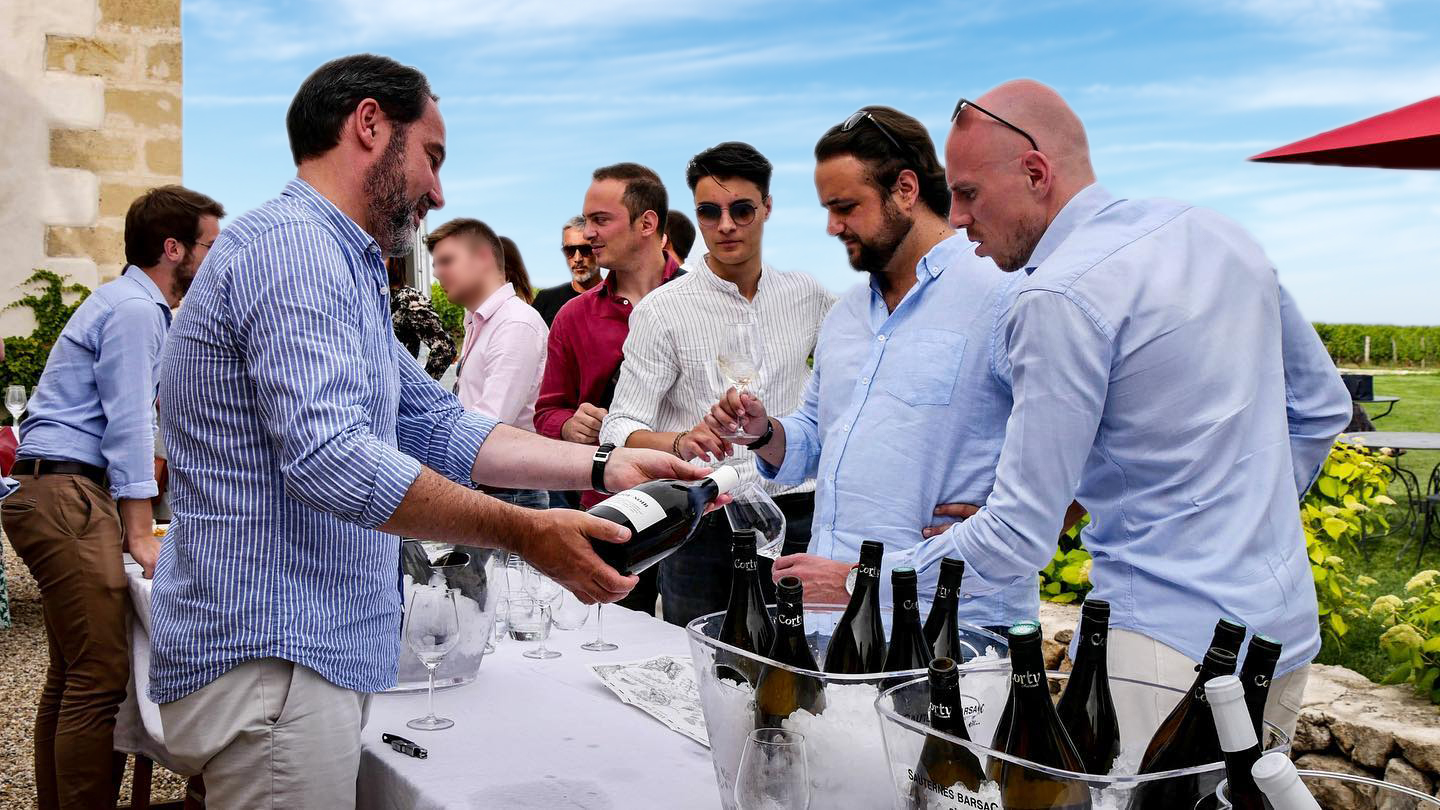 Restoration / Hospitality
In close collaboration with our clients, we contribute to the creation of wine lists for over 300 French restaurants.
Our strengths:
In-depth knowledge of French vineyards

Warehouse with 100,000 bottles

Over 300 references

Mixed delivery in 3 working days
Our restaurant in Bordeaux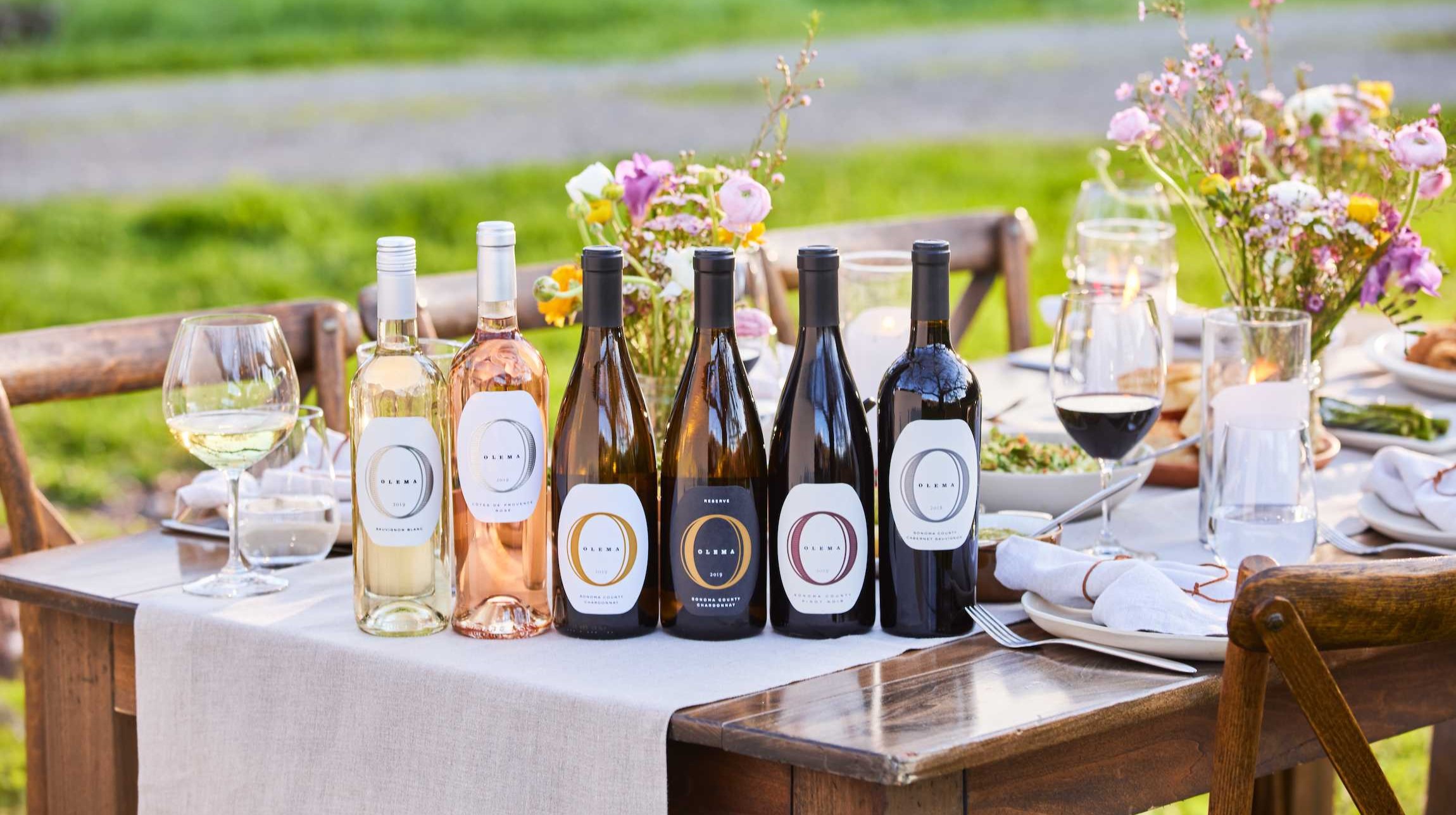 Branding & Support
Our knowledge of French vineyards allows us to source wines for clients who wish to develop their own brand.
Our turnkey solution:
Sourcing

Wine elaboration / Process monitoring

Label creation

Dry goods management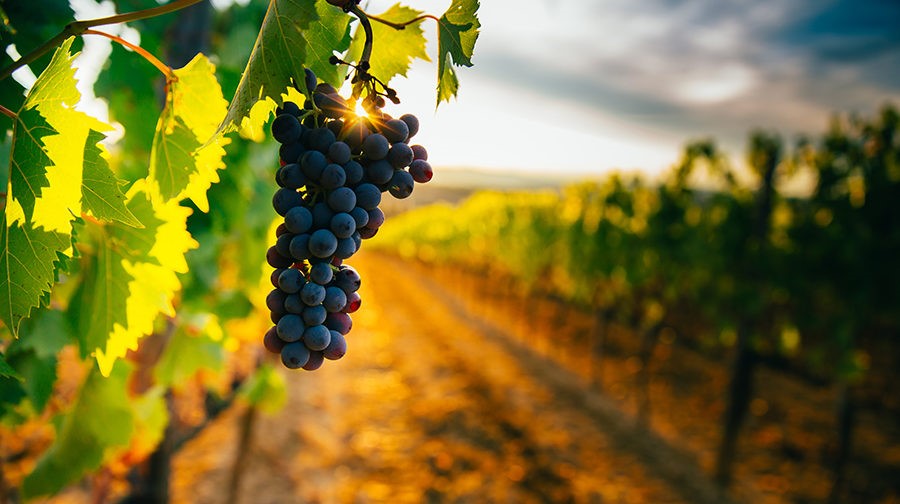 Sourcing
As a Bordeaux Merchant, we are members of the "Place" and have a close connection with all its Classified Great Growths:
We offer these wines as futures and deliverable.
Outside of Bordeaux:
Our buyer travels throughout the rest of the French vineyard to discover the great producers of tomorrow.
They trust us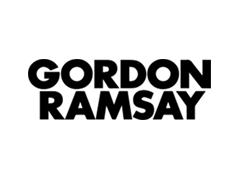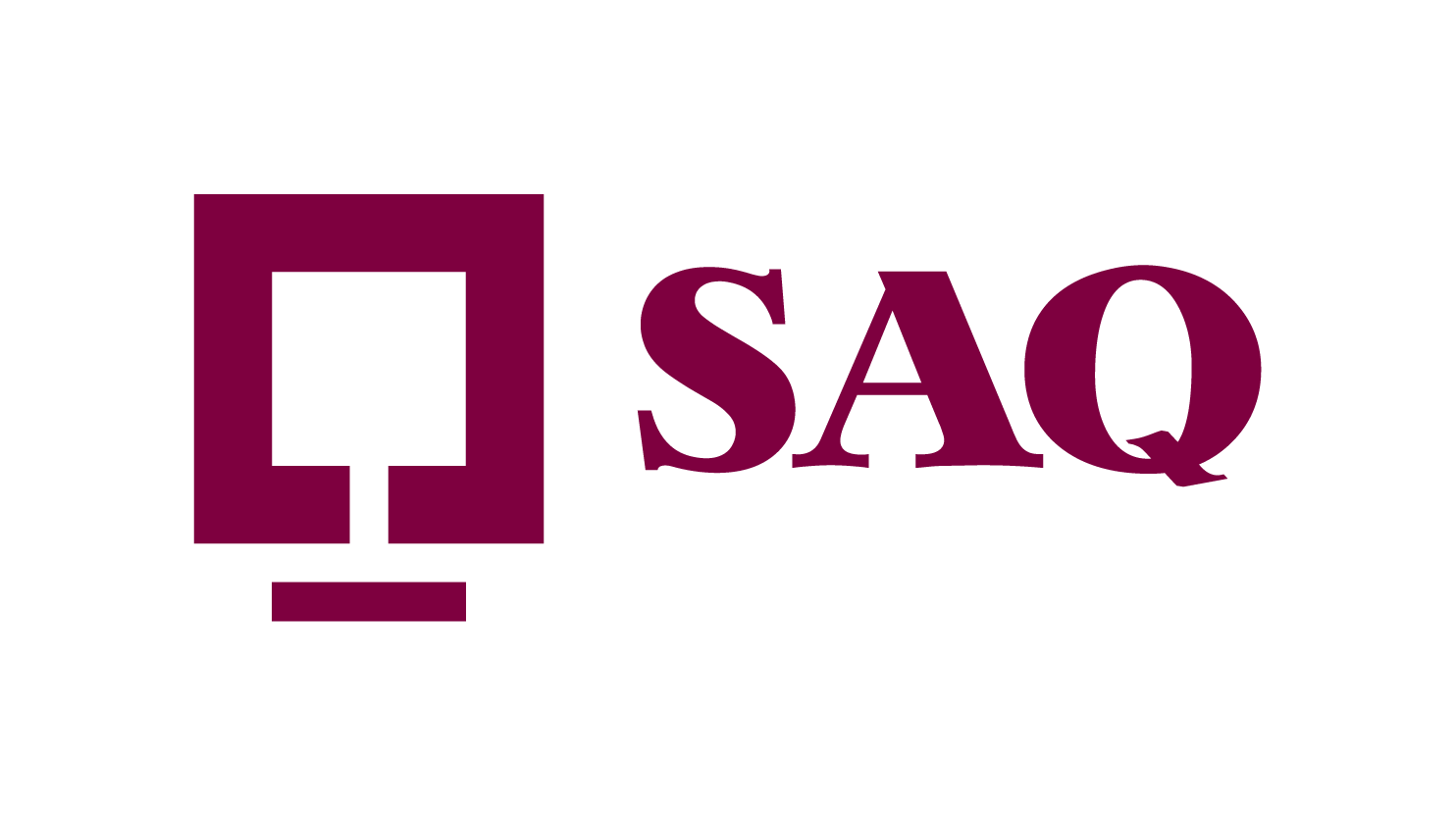 Any question ?
Need additional information or clarifications? Feel free to contact us! We are here to answer all your questions and provide you with the necessary support.
Team
Our team is composed of passionate wine connoisseurs, experienced sales professionals, and experts in social media management.

Together, we form a dynamic and complementary team, ready to leverage our skills to contribute to your success in the wine industry.
Any question ? Contact us